It is set to double its production capacity after winning the biggest contract in its history with one of the market leaders in offshore wind, the Danish company Ørsted.
To be able to undertake this work, Haizea Bilbao will expand its plant by 48,800 square metres to over 100,000 square metres and will generate some 350 direct jobs in the port of Bilbao, which will be added to the nearly 400 current jobs.
With this contract, Haizea Bilbao adds a workload in Bilbao of over 700 million euros for the next 4 years and it represents an important milestone in the recognition of its technological and production capacities.
Expansion work will begin before the summer and the contract will start in 2025.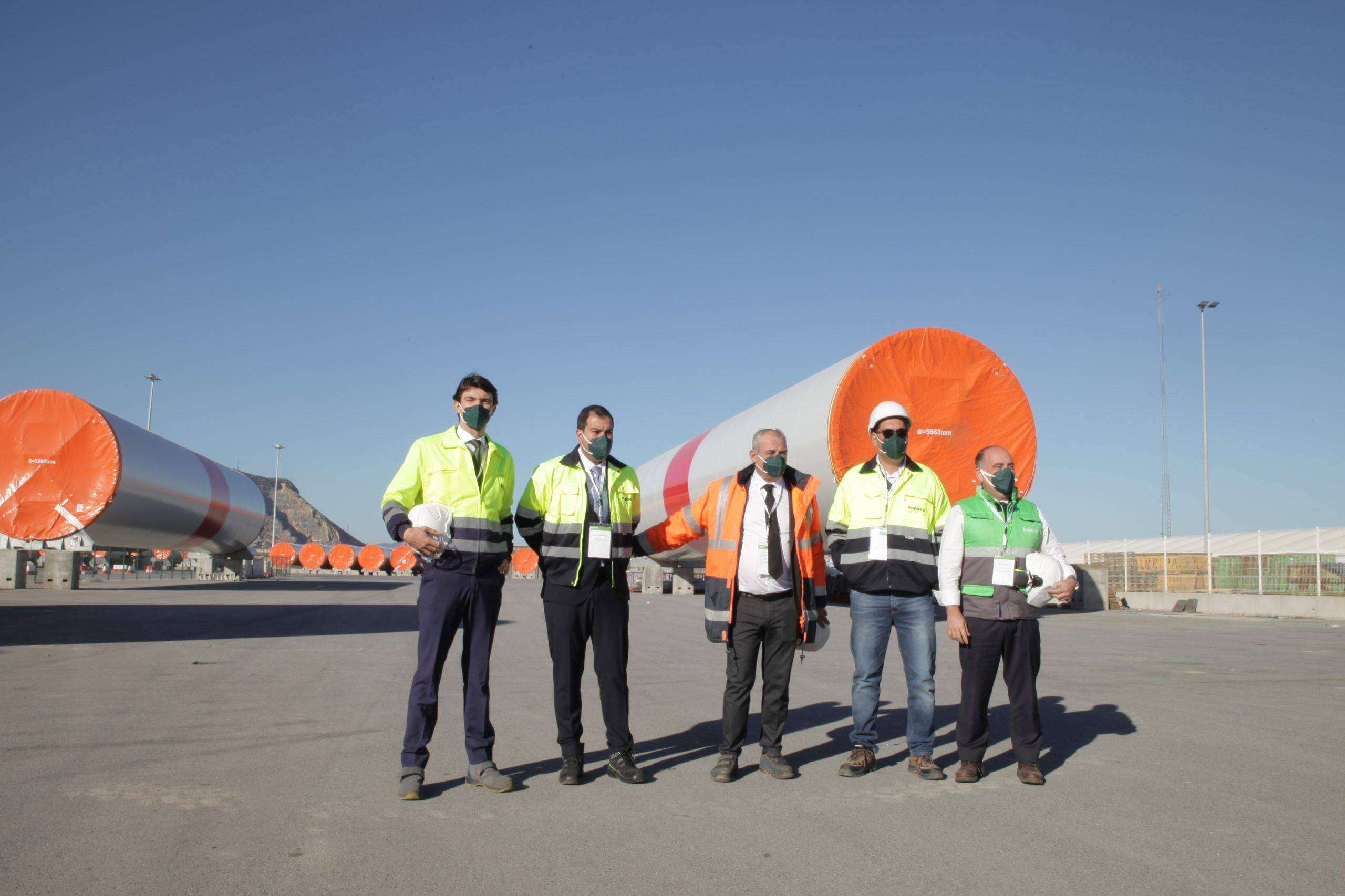 You can read the full press release at the following link: